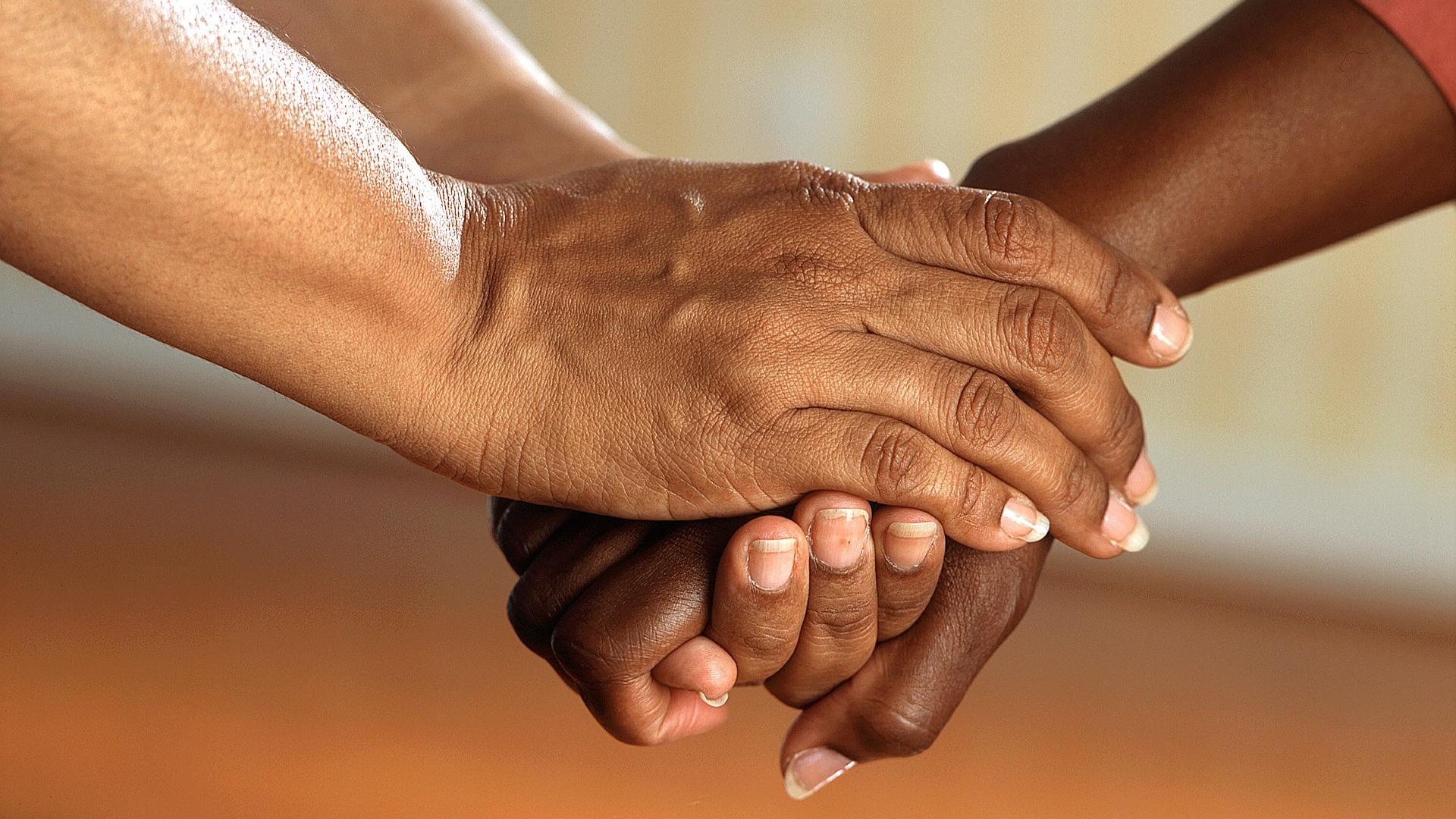 Welcome to Lay Personnel
Employees of the Diocese of Sacramento are collaborators with the Bishop in the ministry and service of the Body of Christ, sharing a common mission to spread the Gospel of Jesus and to build up the Catholic Church in the Diocese of Sacramento.  
As collaborators in the mission of the Church, they must give authentic witness to the faith in their lives.
The Diocese, in its role as an employer, expects all employees to, by word, deed and conduct, advocate and support the positions and beliefs of the Roman Catholic Church, and to be guided by such principles as:
To respect the dignity of each person as one called by God and made in God's image and likeness;
To strive to inculcate Gospel values in every aspect of work;
To keep an open mind, to collaborate with and respect the ideas of others, to support leadership, and to make the common good a priority; and
To contribute by personal example to a climate of faith and to serve others in a spirit marked by hospitality, compassion, and prayerful support.